Gold Atlas of British Columbia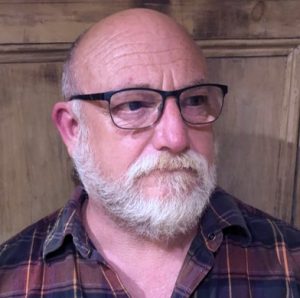 Presenters: Rob Chapman, University of Leeds
Rob gained a BSc, MSc and PhD in extractive metallurgy and worked on gold, platinum and uranium in South Africa before joining the University of Leeds. His research interest shifted to the application of gold mineralogy in exploration geology and he has worked in many areas in the Canadian Cordillera for nearly 20 years.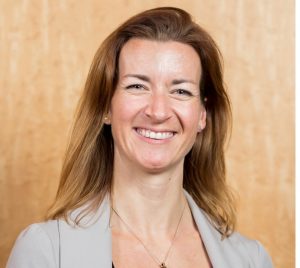 Britt Bluemel, GoldSpot Discoveries
Britt has over 10 years experience in mineral exploration and mining. She specializes in exploration geochemistry, alteration modelling, and multivariate data analysis. Britt has spent much of the last 5 years teaching a variety of short courses to both academia and industry on exploratory data analysis of geochemical data, as well as theoretical and practical short courses on the collection and utility of hyperspectral imaging data. Currently, Britt works with GoldSpot Discoveries – a group of geoscience and data science experts who work collaboratively to bring data-oriented solutions to the field of economic geology and mineral exploration.
Project:
Placer gold is widespread in many parts of the Canadian Cordillera, but often the source remains undiscovered. The ability to infer the nature of the source mineralization from gold particles collected during the early stages of exploration would greatly aid exploration targeting. Here we describe how the different mineralogical characteristics of gold particles are related to the deposit style and how we will generate a new publicly available data base of gold compositions in BC. A new classification algorithm has been developed using multivariate exploratory data analysis and machine learning techniques. This will benefit geologists because future exploration campaigns of all scales will be able to collect gold particles, establish the compositional profile(s), and apply our newly developed classification algorithm to interrogate their own data sets.