Summary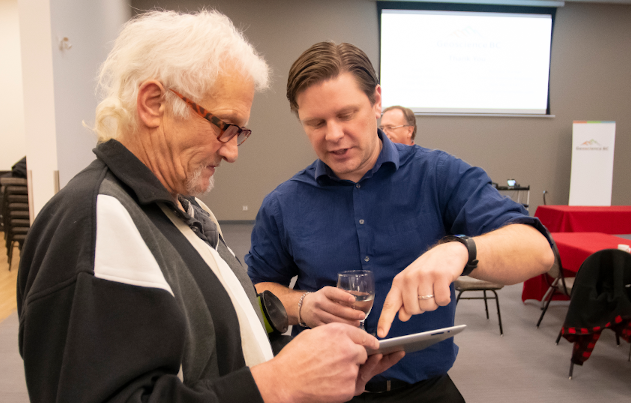 Central Interior Copper-Gold Research (CICGR) is a major multi-year Geoscience BC series of collaborative minerals earth science projects in British Columbia between the Mount Polley (Quesnel) and Gibraltar (Williams Lake) mines in the south, and the Mount Milligan (Mackenzie) mine in the north. It is designed to highlight potential mineral deposits buried under glacial deposits in order to focus mineral exploration, attract investment and assist more informed natural resource decisions.

December 2019 Project Open House Meeting

Thank you to everyone that joined us at our open house meeting in Prince George on December 5, 2019. An updated copy of the presentation from the meeting is available below.